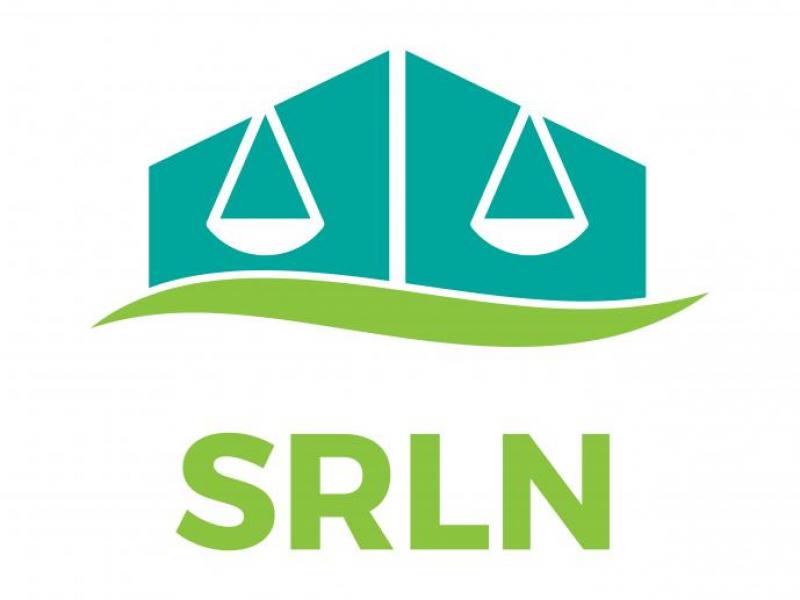 Tool: Tour Guide to Assess Courthouse for SRLs (SRLN 2008)
This Tour Guide is provided to allow either court employees or outside observers to look at a courthouse and court processes from the point of view of a self-represented litigant. The Tour Guide can be used by judges or court staff, by volunteers, or by other outside observers enlisted to help the court obtain useful observations about the courthouse, the services provided by court personnel, and courtroom procedures.
There are several different ways to observe a court. 
The Court Observer comes into the court and attempts to obtain information that a self-represented litigant would need. Ideally, the Court Observer is not a sophisticated court user. The Court Observer provides the court with objective information concerning the ease of getting to and into the courthouse, the ease of navigating within the courthouse, and the availability of information needed by a self-represented litigant. 
The Process Observer watches actual court proceedings as they occur. The Process Observer is a sophisticated court user. The Process Observer attends court proceedings and, with permission of the court and the parties, talks with self-represented litigants following those proceedings and provides the court with information concerning the ability of self-represented litigants to participate successfully in court hearings and trials. 
A court may wish to use either or both of these processes depending on the issues it wishes to address and the resources at its disposal. 
These processes may be used in lieu of, or to supplement, other information gathering Tools provided by the Self-Represented Litigation Network. Alternatives include:
-   Surveys of court users to gather data from relatively larger numbers of court users on a limited set of questions. 
-   Focus groups to bring together a selected group of self-represented litigants for a discussion of their court experience.
-   Interviews of self-represented litigants to obtain in-depth information from individual litigants.
The Guide to Self Assessment of Court Programs to Assist Self-Represented Litigants describes these alternative information gathering processes and the strengths and limitations of each.