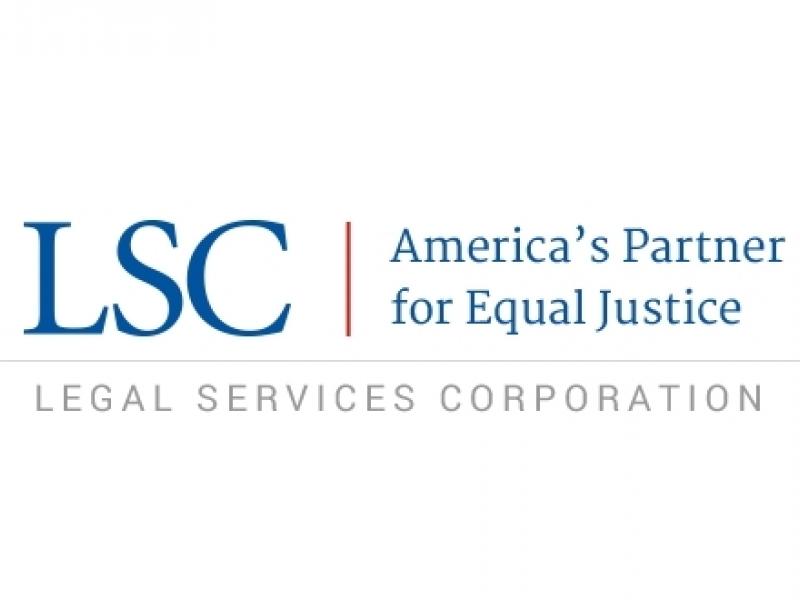 Resource: Technology Initiative Grants (LSC 2015)
Since 2000, when Congress first appropriated special funds for the Technology Initiative Grants (TIG) program, the Legal Services Corporation (LSC) has been a leader in the development and use of technology to more effectively meet the legal needs of low-income Americans.  
Over the past 15 years we have awarded $46 million in grants for more than 570 projects that leverage technology to help meet the civil legal needs of low-income people. In 2015, we have approximately $4 million available for TIG awards. 
The key goals of the Technology Initiative Grant program are to encourage grantees to use technology in innovative ways to: 
Effectively and efficiently provide high quality legal assistance to low-income persons and to promote access to the judicial system through legal information, advice, and representation; 
Improve service delivery, quality of legal work, and management and administration of grantees; and 
Develop, test, and replicate innovative strategies that can enable grantees and state justice communities to improve clients' access to high quality legal assistance through an integrated and well managed technology system. 
TIG funding has provided LSC with a remarkable opportunity to explore new ways to serve eligible persons, to help build legal aid programs' capacities, and to support the efforts of pro bono attorneys. These projects use a broad range of technologies -- including mobile, cloud computing, data analysis, and automated document assembly -- to make the delivery of legal services in the United States more efficient and effective.  
Learn more about the projects we have funded through the TIG program.