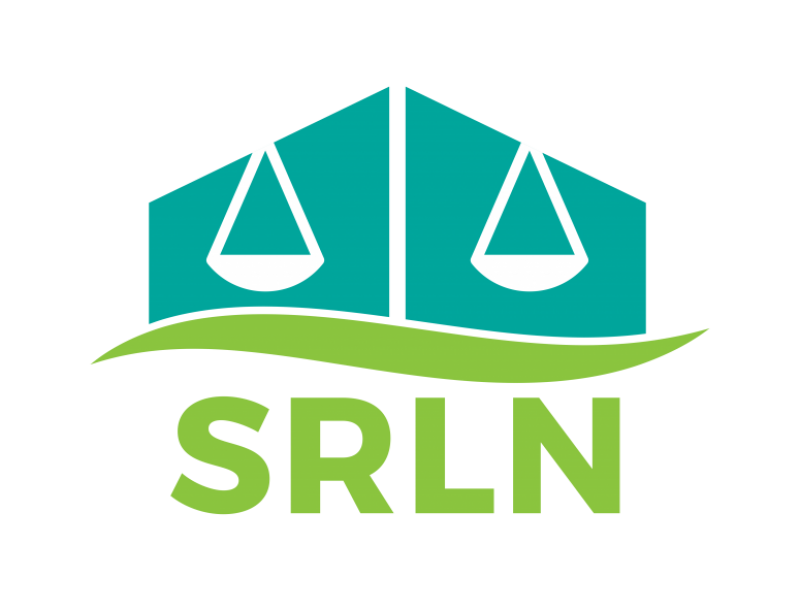 SRLN Brief: Tools for Mobile Engagement with Customers, Clients, Colleagues and Partners* (SRLN 2015)
Speaking
Mobile or VOIP through Skype.com, ooVoo.com, Google Hangouts, Facetime or other. Remember toll-free numbers are only useful for those with landlines. Also note that many mobile phones are 3-way calling enabled and that VOIP systems will allow for multiple callers to call into one line. Services like as Freeconferencecall.com offer free conference call lines that can be used on an ongoing basis.
Video Conferencing
Facetime, Skype, Google Hangouts, ooVoo, VSee, Zoom.com, Join.me all enable video conferencing on a broad range of devices and operating systems.
Screen Share
Consider whether you want to do a one-way or two-way screen share. Services like Skype and Google Hangouts allow all participants to share their screens once logged into the platform. Screenleap.com is an easy-to-use web based application that allows for one-way screen sharing. The person who is going to share their screen must sign-up, but once they have, they can simply share a URL unique to their account with a customer. When the customer clicks on the URL, they can see the screen sharer's screen.
Chat/Text
Many of the platforms listed above also have a chat feature. Using the same platform to conference and chat is an effective way to chat without additional software and also offers a closed text environment. Using one platform for all forms of communication is recommended to streamline the process.
Document Generating
Mobile phone cameras can generate a .jpg picture to be texted or e-mailed. But you can also create PDF documents with the camera in a phone. For Iphone userers, the Notes app can do this without any further downloads. Or you can use apps like Jotnot, ScanBot, Tiny Scanner, Genius Scan, and Microsoft Office Lens.  Evernote also enables document integration. Once a recipient receives a mobile generated PDF, it can be edited via PDF software and sent back to the original sender.
Document Sharing
There are many cloud based document sharing services. Some popular ones are google drive, dropbox, and box. Be ready to use whatever others use.
Cloud Based Information/Resource Sharing
Evernote is a great tool to create cloud-based, editable resource lists. Also, if you work with various partner organizations, consider exploring Slack.com as a communication tool. It is a barrier breaking and smooth way of sharing info that is growing in popularity. See https://www.youtube.com/watch?v=B6zVzWU95Sw for a description of this tool that is changing how offices are communicating. Google Drive also offers cloud based information sharing. 
*Inclusion on this list is not an endorsement.