Results 1 - 10 of 22 for Legal Aid
Search results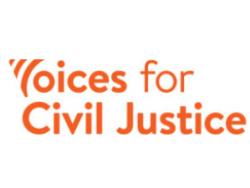 Weblink: Voices for Civil Justice (Voices 2015)
Voices for Civil Justice  launched in 2014 to serve as a nonpartisan communications hub advancing fairness in America's legal system. Voices has developed a  Media Toolkit for Civil Legal Aid Supporters. Communincations 100% Access to Justice Strategic Pl ...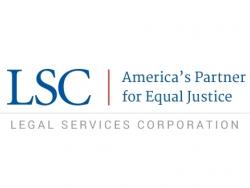 Resource: Technology Initiative Grants (LSC 2015)
Since 2000, when Congress first appropriated special funds for the Technology Initiative Grants (TIG) program, the Legal Services Corporation (LSC) has been a leader in the development and use of technology to more effectively meet the legal needs of low- ...
Resource: Pro Bono Innovation Fund (LSC 2015)
In March 2011, the LSC Board of Directors formed the Pro Bono Task Force to address the current crisis in legal services, where at least 50 percent of eligible low-income individuals seeking help from our grantees are turned away due to insufficient resou ...