Results 1 - 10 of 14 for Automated Forms & E-Filing
Search results
Report: A Guidebook for Electronic Court Filing (Clarke 1998)
This guidebook, published by the National Center for State Courts, takes a comprehensive look at e-filing in the courts. Topics discussed include: court rules, workflow, management & policy issues, the technology infastructure, budget planning, sample ...
SRL Interactive Court Forms By State (NCSC 2016)
Compiled with support from NCSC, find below the current list of States using SRL Interactive Court Forms: STATE INTERACTIVE FORMS SYSTEM Arizona https://www.superiorcourt.maricopa.gov/ezcourtforms/ ezcourtforms Arkansas https://courts.arkansas.gov/adminis ...
Best Practices: Best Practices in E-Filing (LSC & SRLN 2013)
This document, the preparation of which was funded by the Legal Services Corporation through a grant to Central Minnesota Legal Services, was developed in close collaboration with SRLN. It explores a variety of principles and practices in areas from fee w ...
SRLN Brief: LHI Document Assembly (SRLN 2015)
LawHelp Interactive  was developed to make implementing document assembly initiatives easier and less costly for legal aid organizations as well as pro bono and court-based access-to-justice programs. Participating programs use  HotDocs Corporation's ...
SRLN 2017 Forms Competition
2017 SRLN Forms & Technology Working Group-- Best Forms Contest The SRLN Forms & Technology Working Group held its first ever Best Forms Contest,  taking entries in two categories, Best Static Form and Best Automated Form. All forms must be for ci ...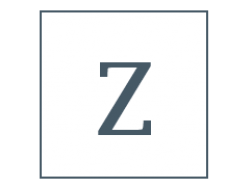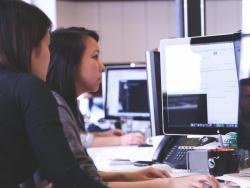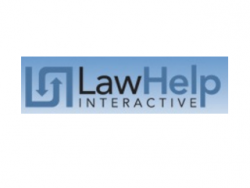 SRLN Brief: Examples of LHI Driven Partnerships (ProBonoNet 2016)
In addition to offering a platform for document assembly, the LHI project has been the catalyst to many significant court, legal aid and community partnerships. Below is a summary of just a few game changing partnerships. LHI also looks for access to just ...