Results 1 - 10 of 10 for 2010
Search results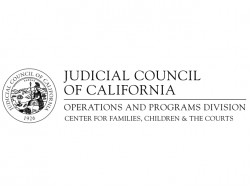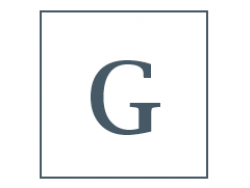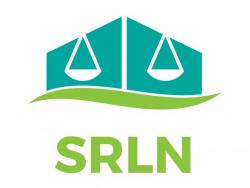 Report: Public Libraries and Access to Justice (SRLN 2010)
These are the materials from a conference held in January 2010 on Public Libraries and Access to Justice. The full set of conference materials can be accessed here. best practices Public Libraries United States Jan 2010 Austin Conf.pdf Self-Represented Li ...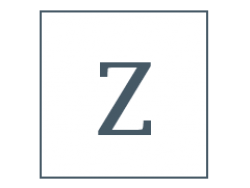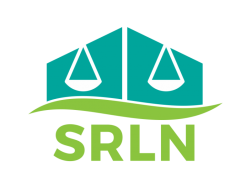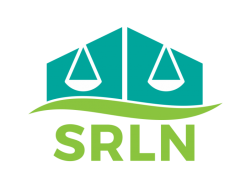 Alaska Unbundled Section Formation Letter
The Alaska Bar Association approved the formation on an unbundled services section of the bar in 2010, thereby establishing a mechanism to ensure professional development for lawyers providing these services, creating a neutral mechanism for the court to ...