Results 1 - 10 of 15 for Katherine Alteneder
Search results
Webinar: Alaska Family Law Self-Help Center (SRLN 2005)
This webinar on the Alaska Family Law-Self Help Center was presented on May 25, 2005, by the Center's then-co-director (and current SRLN Coordinator) Katherine Alteneder.  The Alaska Family Law-Self Help Center was established by the Alaska Court Sys ...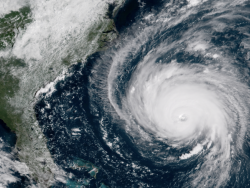 Article: Literacy and the Courts (Alteneder 2007)
This article sets out how the prevalence of low literacy in America, as identified by the National Assessment of Adult Literacy (NAAL), explains why so many employees, clients and customers in everyday situations often fail to complete forms accurately, d ...
Presentation: Current Research on SRLs (SRLN 2014)
Update on research on Self-Represented Litigants presented at the NACM 2014 Mid-Year Conference, which can be viewed at  http://nacmconference.org/wp-content/uploads/2014/01/SRL-Slides.pdf, and then an update on that research at the May 2014 Equal Justice ...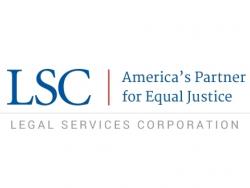 Alaska Unbundled Section Formation Letter
The Alaska Bar Association approved the formation on an unbundled services section of the bar in 2010, thereby establishing a mechanism to ensure professional development for lawyers providing these services, creating a neutral mechanism for the court to ...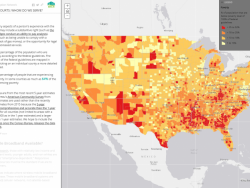 Resource: America's Civil Courts: Whom Do We Serve? (SRLN 2016)
America's Civil Courts: Whom Do We Serve? is a new geospatial story map produced by the Self-Represented Litigation Network to better understand local needs. Consumer-oriented solutions require a deep and accurate understanding of the people being se ...