Results 1 - 4 of 4 for SRLN, Washington
Search results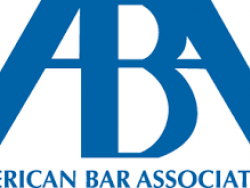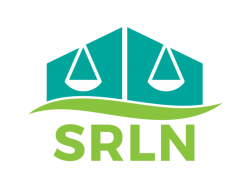 Weblinks: Language Access Bench Cards (Multiple States 2015)
As courts develop language access policies, many are developing bench card to standardize bench officer protocols. Examples of a few follow: Minnesota Bench Card for Courtroom Interpreting Minnesota Bench Card for Video Remote Interpreting in the Courtroo ...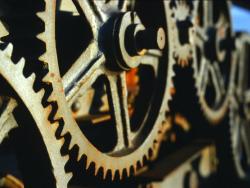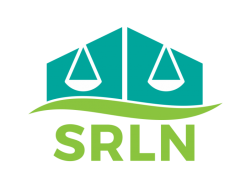 SRLN 2021 Forms Competition
  A giant congratulations to our SRLN 2021 Forms Competition Winners!   Automated Forms Category: UMKC School of Law, Bloch Law Library   Static Forms Category: Minnesota State Court Administrator's Office   About the 2021 Forms Competition The Self- ...