Results 1 - 10 of 13 for SRLN, Illinois, United States
Search results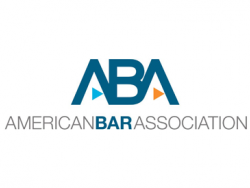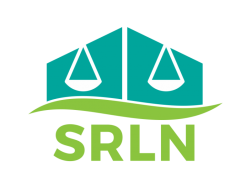 Resource: Referrals to unbundled attorneys (SRLN 2020)
Please see below the list of resources and materials related to how courts manage or inform the public about referrals to unbundled attorneys.   Illinois Chicago Bar Foundation Justice Entrepreneurs Project (chicagobarfoundation.org) (JEP) is a small busi ...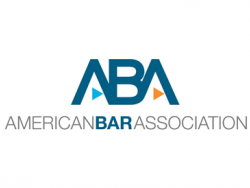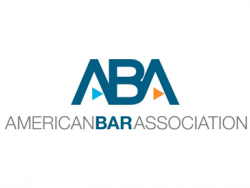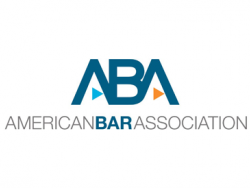 Legal Information v. Legal Advice: Court System Manuals
The SRLN Administrative Office of the Courts working group collected resources from court systems throughout the country that are used to provide guidance to court personnel about how they should assist the public.  Here is a selection of Court System Man ...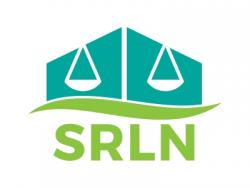 Maps from the States
Below are examples of our GIS and mapping work including online Story Maps, interactive mapping applications, and static maps from a select number of states. For a national picture down to the county level, please see America's Civil Courts: Whom Do ...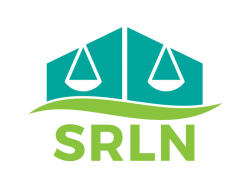 Resource: SRLN Working Group Webinar (July 2020)
In our July webinar, two navigator program leaders, Seirra Williams (Mississippi) and Stacey Weiler (Illinois), gave updates about their own program activities given changes due to the onset of Covid-19. If you missed the webinar, please complete the quic ...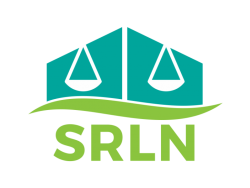 Resource: SRLN Working Group Webinar (January 2020)
In our January webinar, three navigator program leaders discussed the ins and outs of funding for their AmeriCorps programs: Nicole Claro-Quinn, California; Stacey Weiler, Illinois; and Meghan Scott, Montana. If you missed it, please complete the quick re ...