Results 1 - 4 of 4 for SRLN, Maryland
Search results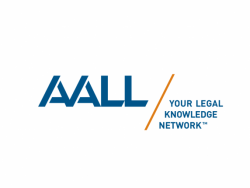 Legal Information v. Legal Advice: Court System Manuals
The SRLN Administrative Office of the Courts working group collected resources from court systems throughout the country that are used to provide guidance to court personnel about how they should assist the public.  Here is a selection of Court System Man ...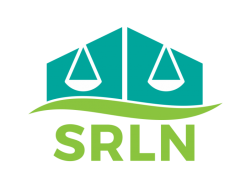 SRLN 2021 Forms Competition
  A giant congratulations to our SRLN 2021 Forms Competition Winners!   Automated Forms Category: UMKC School of Law, Bloch Law Library   Static Forms Category: Minnesota State Court Administrator's Office   About the 2021 Forms Competition The Self- ...