Results 1 - 6 of 6 for SRLN, Presentations
Search results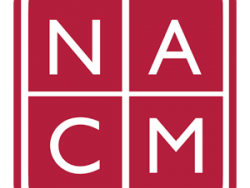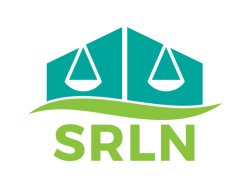 SRLN 2020 Conference
  Save the Date for SRLN2020 the National Self-Represented Litigation Network (SRLN) Conference in affiliation with the Tennessee Supreme Court Access to Justice Commission and the Program on Law + Innovation (PoLI) at Vanderbilt Law   WHAT:   A two-day i ...
SRLN Self-Care Resources
SRLN wants to make sure you remember about self-care. Especially during times of crisis we need to care for ourselves before we are able to care for others. This topic is so important that we have asked our self-care guests to record their presentations f ...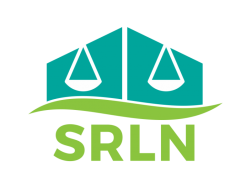 Conferences: SRLN Annual Conferences
Since its inception, SRLN has held an annual gathering. In the early years, we met as a Pre-Conference to the Equal Justice Conference. You can find past Equal Justice Conference materials in the EJC Conference page. However, as our numbers and demand for ...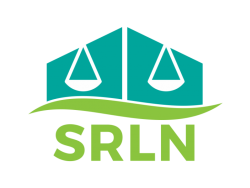 Conference: SRLN Conference (San Francisco 2017)
Thank you everyone for making our first conference such a success. If you attended the conference, the materials remain available through Sched. Sched Available Here How to Join the Conference Slack WHAT:  A two-day in-person national conference for lawye ...
Webinar: Unbundling Legal Services (SRLN 2006)
Below are materials from an SRLN webinar on unbundling legal services which took place on May 17, 2006. Private Family Court Judge M. Sue Talia presented and led this webinar. Materials include the webinar presentation and sample materials for attorneys w ...