Results 1 - 10 of 11 for SRLN, Trial Court Self-Help
Search results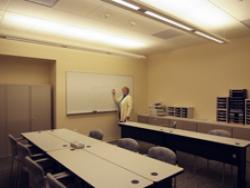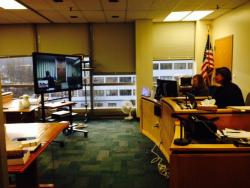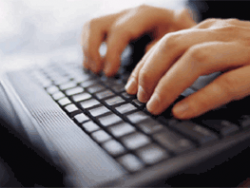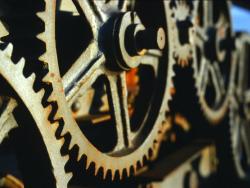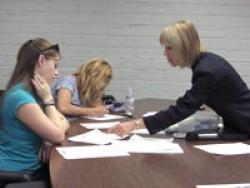 SRLN Brief: Evolution of Court Staffing for SRLs (2019)
Over the last fifteen years, leaders from the courts, legal aid programs, private bar associations, and allied professionals have actively pursued innovations to reimagine and redesign the civil legal system so that access to justice is a reality for the ...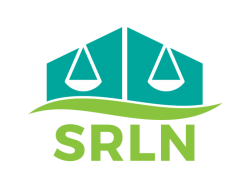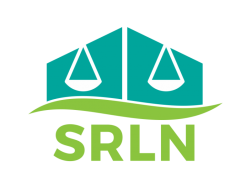 Survey: SRLN Tiers of Service Survey Tool (SRLN 2015)
The SRLN Tiers Survey was developed for states to conduct a quick tiered inventory of their court based self-help services. Tier 1 services are asynchronous (one-way), Tier 2 services are synchronous (two-way), and Tier 3 services integrate multiple provi ...
News: Self-Help Innovations in Maryland (News 2021)
The Maryland Court Help Center 2021 Provider Conference offered a glimpse into some of the cutting edge innovations in self-help in the COVID era. 1   Court Help Center Knowledge Base Maryland Court Help Providers have access to the Court Help Center Know ...