Results 1 - 6 of 6 for Colorado
Search results
Resource: Legal Information vs. Legal Advice- Examples
Here is a compilation of examples of documents which programs have used to provide guidance as court staff or navigators offer assistance. These materials include samples from programs described in the nonlawyer navigator study  as well as examples from a ...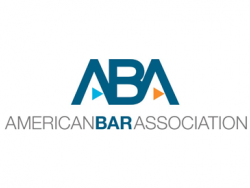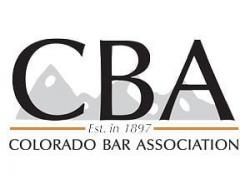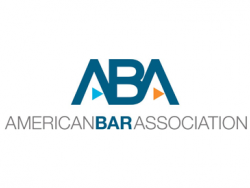 Conference: American Bar Association Annual Meeting (Denver 2023)
The 2022 ABA annual conference will occur in Denver, Colorado. For more information see the ABA Conference webpage. Thursday, August 3, 2023- 8:00am to Tuesday, August 8, 2023- 5:00pm Add to Calendar iCalendar Outlook Google Yahoo Colorado United States S ...