Results 1 - 10 of 24 for Legal Aid
Search results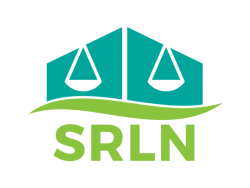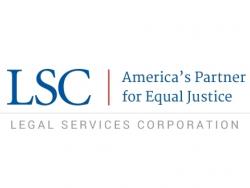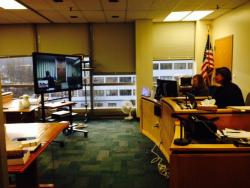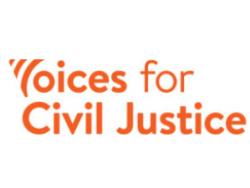 Weblinks: Voices for Civil Justice (Voices 2015)
Voices for Civil Justice  launched in 2014 to serve as a nonpartisan communications hub advancing fairness in America's legal system. Voices has developed a  Media Toolkit for Civil Legal Aid Supporters. Communincations 100% Access to Justice Strategic Pl ...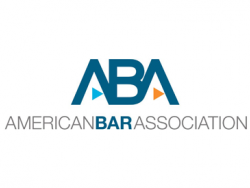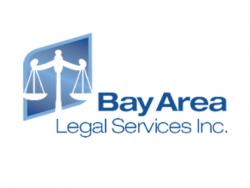 Webinar: Website Content Tips (Bay Area Legal Services 2018)
This 2018 Webinar, supported by a Technology Initiative Grant from the Legal Services Corporation to Bay Area Legal Services, Inc., will focus on creating effective legal self-help content using plain language, SEO, and social media strategies. For more i ...