Results 1 - 7 of 7 for Research, 2017
Search results
Limited Licensed Legal Technician Program (News 2017)
The Washington State Supreme Court and the Washington State Bar Association created an innovative program to expand the provision of legal services. Limited Licensed Legal Technicians (LLLTs) represent a new legal role that builds on the capabilities of t ...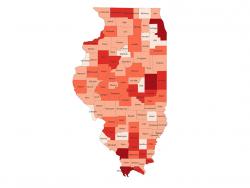 Brief: Intro to Design Thinking (SRLN 2017)
In the Access to Justice space, design thinkin g practices from the technology space are increasingly embraced to improve the way people access legal services and to improve and simplify the processes themselves. Reviewing practices around the country, we ...