Results 1 - 10 of 19 for Forms
Search results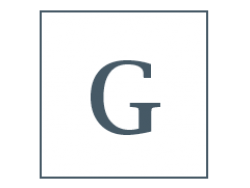 SRLN Brief: Plain Language Resources for 100% Access (SRLN 2015)
What is plain language? As described by the federal government on plainlanguage.gov, plain language is communication your audience can understand the first time they read or hear it. Plain language is recognized as an essential best practice in all access ...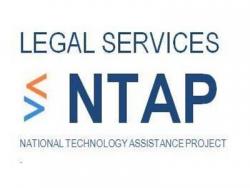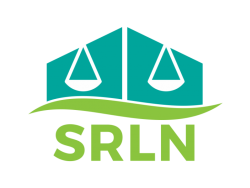 Webinar: Standardized Forms and Instructions (Rawdon 2006)
This SRLN Webinar from February 15, 2006, discusses the importance and logistics of providing standardized forms and instructions. It was presented by Glenn Rawdon, Senior Legal Council for Technology at the Legal Services Corporation, Harry Jacobs from t ...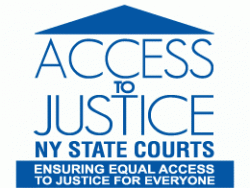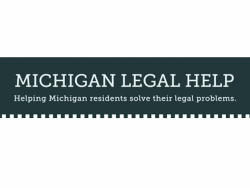 Evaluation: Michigan Legal Help Evaluation Report (MLHP 2015)
Executive Summary The Michigan Legal Help Program (MLHP) consists of two components: an interactive statewide website and affiliated Self-Help Centers that provide legal information assistance to individuals representing themselves in simple civil legal m ...