Results 1 - 10 of 22 for Map Gallery
Search results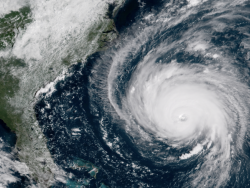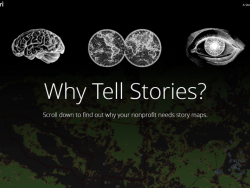 Resource: Why Tell Stories? (Esri 2018)
Find out how stories affect the brain, the power of visuals, and the appeal of maps with this story map on how nonprofits can benefit from story maps. A must read! Takes five minutes and 43 seconds. ➠  Why Tell Stories?        About Cartography ...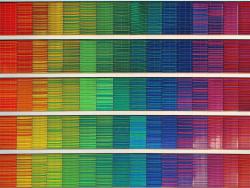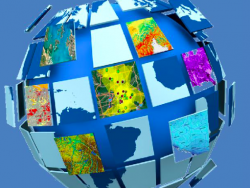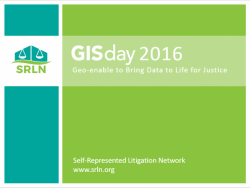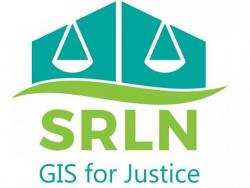 Katherine Alteneder
With a deep background in designing and implementing access to justice initiatives for legal aid, the courts and private practice, Katherine's philosophy throughout her career has been to build common sense, consumer oriented solutions by learning, innova ...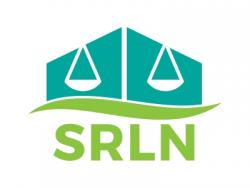 Maps from the States
Below are examples of our GIS and mapping work including online Story Maps, interactive mapping applications, and static maps from a select number of states. For a national picture down to the county level, please see America's Civil Courts: Whom Do ...