Results 1 - 10 of 21 for Map Gallery
Search results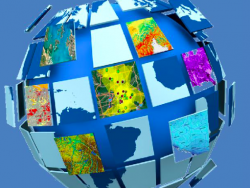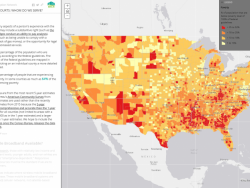 Resource: America's Civil Courts: Whom Do We Serve? (SRLN 2016)
America's Civil Courts: Whom Do We Serve? is a new geospatial story map produced by the Self-Represented Litigation Network to better understand local needs. Consumer-oriented solutions require a deep and accurate understanding of the people being se ...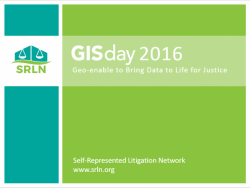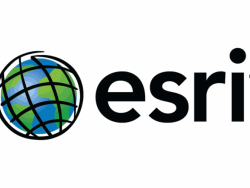 Conference: Esri User Conference (San Diego, California 2017)
The 2017 Esri User Conference will be held July 10-14, 2017 in San Diego, California. For more information, please see the Esri event page: http://www.esri.com/events/user-conference   Monday, July 10, 2017- 7:30am to Friday, July 14, 2017- 5:30pm Add to ...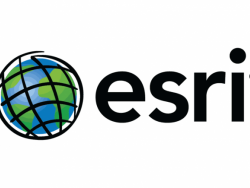 Conference: Esri FedGIS Conference (Washington DC 2017)
The 2017 FedGIS Conference will be held February 13-14, 2017 in Washington, DC.  Katherine Alteneder, SRLN Executive Director, and Alison Davis-Holland, SRLN GIS/Data Lead, will be featuring our story map entitled "America's Civil Courts: Whom D ...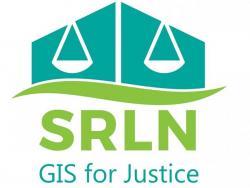 Resource: SRLN Launches GIS for Justice Google Group (SRLN 2016)
Spatial thinking has the power to inform decision making, to influence public opinion, and to communicate complicated data more simply. To encourage spatial thinking for justice, SRLN has launched a GIS Google Group to help foster innovation and collabora ...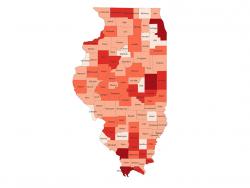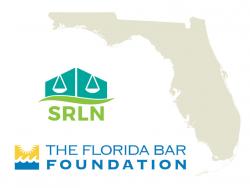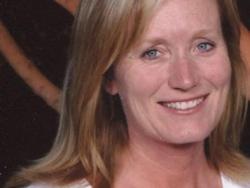 Suzanne Wade
Suzanne Wade has been part of the SRLN Geographic Information Systems (GIS) team since July 2017.  She is a GIS Specialist whose interest in mapping began with her job as a Helicopter Instructor Pilot for the US Army.  After serving in the military, she o ...