Results 1 - 10 of 33 for Working Groups
Search results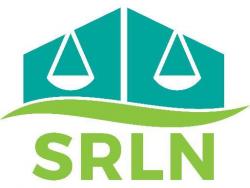 SRLN Brief: Funding (SRLN 2015)
Funding for SRL services comes from a variety of sources, including: state and local government appropriations; federal funding including  VAWA  for cases involving domestic violence,  Title IV-D funds  for cases involving child support, and a number of o ...
Guide: Systems Grant Making Resource Guide (GEO 2016)
Guide for strategic grant making from Grant Makers for Effective Organizations (GEO). Solving today's pressing problems requires impacting the bigger picture — the systems we live and work in. Management Assistance Group and Grantmakers for Effective Orga ...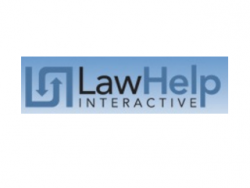 SRLN Brief: Examples of LHI Driven Partnerships (ProBonoNet 2016)
In addition to offering a platform for document assembly, the LHI project has been the catalyst to many significant court, legal aid and community partnerships. Below is a summary of just a few game changing partnerships. LHI also looks for access to just ...