Results 1 - 10 of 10 for Consumer Adoption
Search results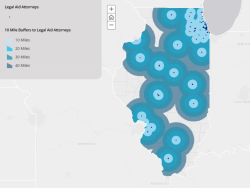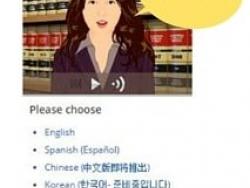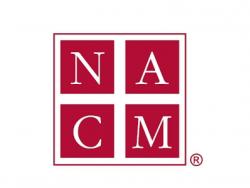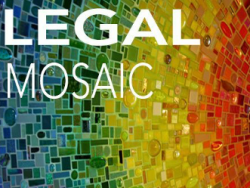 Article: The Clearspire Story (Legal Mosaic 2017)
The Clearspire Story, attached below, offers a great case study to consider the conditions determine the success of a legal tech idea. Mark A. Cohen details the lessons he learned running Clearspire, a law firm and legal services company that leveraged a ...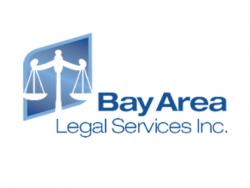 Webinar: Website Content Tips (Bay Area Legal Services 2018)
This 2018 Webinar, supported by a Technology Initiative Grant from the Legal Services Corporation to Bay Area Legal Services, Inc., will focus on creating effective legal self-help content using plain language, SEO, and social media strategies. For more i ...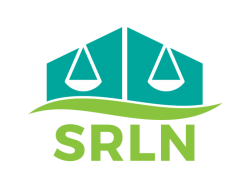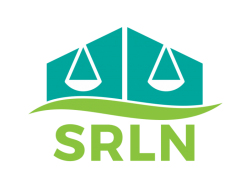 Resource: SRLN Legal Design Bibliography (SRLN 2020)
The attached bibliography provides a comprehensive, but not exhaustive, list of resourcs and materials related to legal design research, thought leadership, and case studies demonstrating it's potential to improve access to justice.   For more inform ...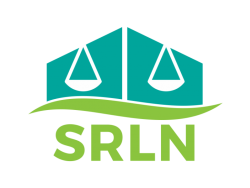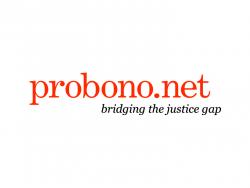 Article: Pro Bono Net's Digital Divide Blog Series (PBN 2020)
Pro Bono Net's Digital Divide Blog Series Pro Bono Net published a series of blogs focused on exploring COVID-19's impacts on the Digital Divide. The three-part series discusses the exacerbating effects the pandemic has had on communities with l ...