Results 1 - 10 of 13 for Scaling in Court Systems
Search results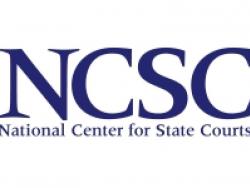 Best Practices: Best Practices in Court-Based Programs for the Self-Represented: Concepts, Attributes, Issues for Exploration, Examples, Contacts, and Resources (SRLN 2008)
This document, now in its second version, summarizes forty-two best practices in court based self-help service innovation, with descriptions of each practice, suggested attributes, examples and contacts.   Recommended Citation, The Self-Represented Litiga ...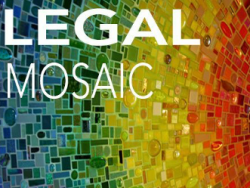 Article: The Clearspire Story (Legal Mosaic 2017)
The Clearspire Story, attached below, offers a great case study to consider the conditions determine the success of a legal tech idea. Mark A. Cohen details the lessons he learned running Clearspire, a law firm and legal services company that leveraged a ...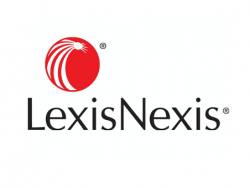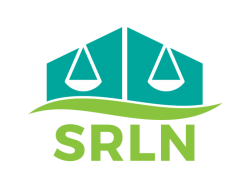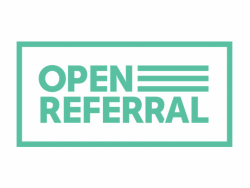 Resource: Open Referral Initiative (Open Referral 2014)
Open Referral develops data standards and open source tools that make it easier to share, find and use information about health, human, and social services. Open Referral's resource data interoperability protocols – specifically, the Human Services D ...