Results 1 - 8 of 8 for 2015, Allied Professionals
Search results
SRLN Brief: Justice Corps (SRLN 2015)
Justice Corps is a program that works in affiliation with Americorps and has been of tremendous benefit to numerous courts, most especially in California. The California JusticeCorps program assists California courts in meeting the needs of self-represent ...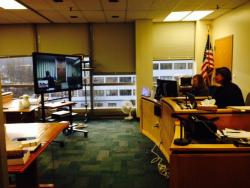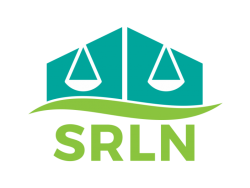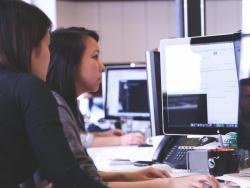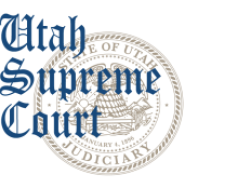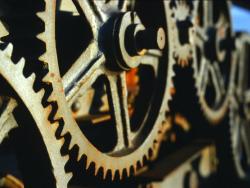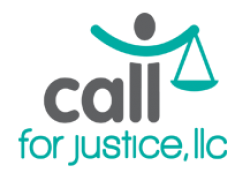 News: Call for Justice (Minnesota 2015)
Call for Justice, LLC is an innovative non-profit in Minneapolis that seeks to improve access to justice by connecting low-income people to existing legal resources, in partnership with United Way 211 and others. Through collaboration and training, Call f ...
Paper: Non-Lawyer Legal Assistance Roles (Clarke 2015)
The Utah Supreme Court has created a committee to study the possibility of creating a limited license legal technician- or something along those lines- in Utah. Their report is due out at the end of November. As part of the committee's work, Tom Clar ...