Results 1 - 10 of 13 for 2019
Search results
SRLN Brief: Evolution of Court Staffing for SRLs (2019)
Over the last fifteen years, leaders from the courts, legal aid programs, private bar associations, and allied professionals have actively pursued innovations to reimagine and redesign the civil legal system so that access to justice is a reality for the ...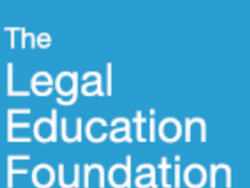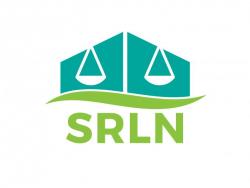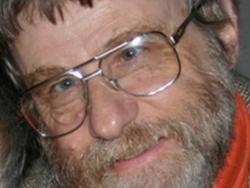 Remembering Richard Zorza's Contributions to Justice (2019)
Richard Zorza, the driving force behind the creation of the Self-Represented Litigation Network, died April 13, 2019. A copy of SRLN's notice that was shared on our listservs is attached below. This page is a collection of some of the many resolution ...
Sign Up for SRLN Newsletter & Listserv
Please complete ALL FIELDS to subscribe to our SRLN Newsletter and join the SRLN Listserv for justice system professionals. Once you are joined, you will receive more information about Working Groups and associated calls. Thank you! First Name:* Last Name ...