Results 1 - 4 of 4 for 2013, Ethics Education
Search results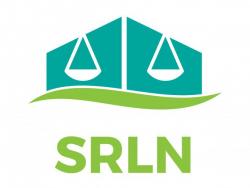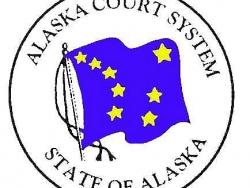 Poster: Alaska Pledge of Fairness
From Justice Dana Fabe's blog post at  http://proceduralfairnessblog.org/2013/07/08/alaskans-receive-courts-ple.... ALASKANS RECEIVE COURT'S "PLEDGE OF FAIRNESS" Guest Post by Chief Justice Dana Fabe, Alaska Supreme Court As jurists, we know that fai ...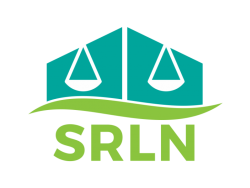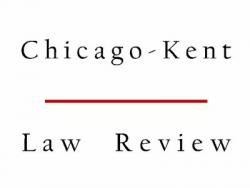 Article: Liberty, Justice, and Legal Automata (Lauritsen 2013)
This article, by Mark Lauritsen @marclauritsen, expands on the analysis begun by the author in a computer science journal piece called Are We Free To Code The Law? The focus there was whether interactive online services for legal self-helpers can be prohi ...