Results 1 - 9 of 9 for Conference
Search results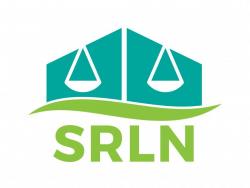 RFP: SRLN Springboard Conference (2017)
Request for Training Proposals for the 2017 SRLN Conference February 23-24, 2017 at the Judicial Council of California Building San Francisco, California About the Conference: As announced in August, due to the ever growing interest in self-represented li ...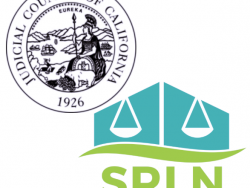 Save the Date #SRLN18
Thank you for making the 2nd Annual Conference a Success! 2nd Annual Self-Represented Litigation Network (SRLN) Conference in affiliation with the Judicial Council of California Center for Families, Children and the Courts' Family Law Facilitator and ...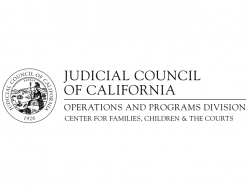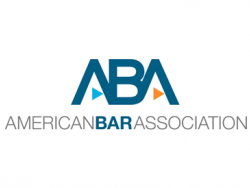 Conference: 2017 ABA Annual Meeting (New York 2017)
The 2017 ABA Annual Meeting will be held August 10-15, 2017 in New York, NY. For more information, vist the ABA's event page: https://www.americanbar.org/groups/state_local_government/publications/state_local_law_news/2016-17/winter/2017_aba_annual_m ...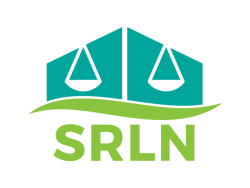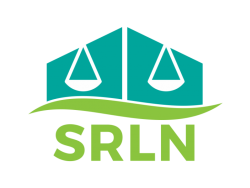 Conference: SRLN Conference (San Francisco 2017)
Thank you everyone for making our first conference such a success. If you attended the conference, the materials remain available through Sched. Sched Available Here How to Join the Conference Slack WHAT:  A two-day in-person national conference for lawye ...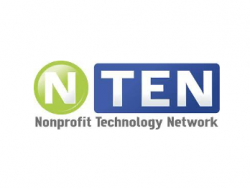 Conference: Nonprofit Technology Conference (New Orleans 2018)
The 2018 Nonprofit Technology Network will hold its conference (18NTC) from April 11 to April 13, 2018 in New Orleans, LA. For more information, please visit the Nonprofit Technology Network's event page: https://www.nten.org/ntc/ NTC technology Conf ...