Results 1 - 9 of 9 for Conference
Search results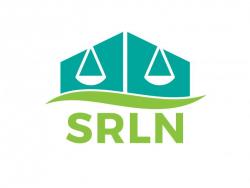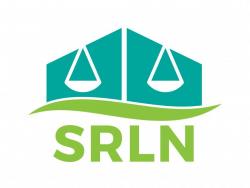 RFP: SRLN Springboard Conference (2017)
Request for Training Proposals for the 2017 SRLN Conference February 23-24, 2017 at the Judicial Council of California Building San Francisco, California About the Conference: As announced in August, due to the ever growing interest in self-represented li ...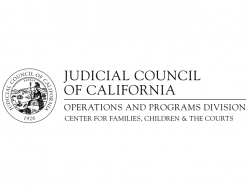 SRLN Conference (San Francisco 2017)
Thank you everyone for making our first conference such a success. If you attended the conference, the materials remain available through Sched. Sched Available Here How to Join the Conference Slack WHAT:  A two-day in-person national conference for lawye ...
Important News about SRLN Conference
Important News about SRLN Conference  Katherine Alteneder Posted: Aug 19, 2016 Dear Friends, I have some important news to share with you about the SRLN Pre-Conference. As you know, we have been tremendously fortunate to have had the extraordinary support ...
Save the Date #SRLN18
Thank you for making the 2nd Annual Conference a Success! 2nd Annual Self-Represented Litigation Network (SRLN) Conference in affiliation with the Judicial Council of California Center for Families, Children and the Courts' Family Law Facilitator and ...
Conference: 2017 ABA Annual Meeting (New York 2017)
The 2017 ABA Annual Meeting will be held August 10-15, 2017 in New York, NY. For more information, vist the ABA's event page: http://www.americanbar.org/calendar/annual.html ABA Conference ABA Annual Meeting Thursday, August 10, 2017- 7:00am to Tuesd ...