Results 1 - 10 of 24 for John Greacen
Search results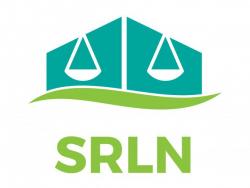 Tool: Tour Guide to Assess Courthouse for SRLs (SRLN 2008)
This Tour Guide is provided to allow either court employees or outside observers to look at a courthouse and court processes from the point of view of a self-represented litigant.  The Tour Guide can be used by judges or court staff, by volunteers, or by ...
Presentation: Current Research on SRLs (SRLN 2014)
Update on research on Self-Represented Litigants presented at the NACM 2014 Mid-Year Conference, which can be viewed at  http://nacmconference.org/wp-content/uploads/2014/01/SRL-Slides.pdf, and then an update on that research at the May 2014 Equal Justice ...