Results 1 - 10 of 10 for Colorado
Search results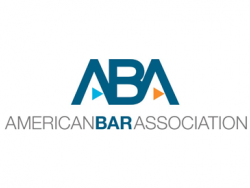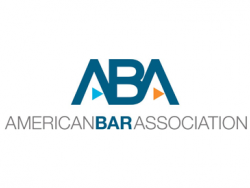 Conference: American Bar Association Annual Meeting (Denver 2023)
The 2022 ABA annual conference will occur in Denver, Colorado. For more information see the ABA Conference webpage. Thursday, August 3, 2023- 8:00am to Tuesday, August 8, 2023- 5:00pm Add to Calendar iCalendar Outlook Google Yahoo Colorado United States S ...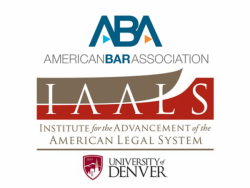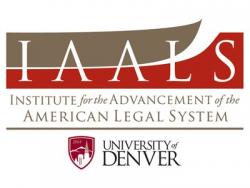 Website: IAALS Honoring Families Initiative (IAALS)
The Institute for the Advancement of the American Legal System Honoring Families Initiative is a project aimed at promoting new approaches to improve outcomes in legal issues related to divorce, separation, and custody.   Visit the IAALS Honoring Families ...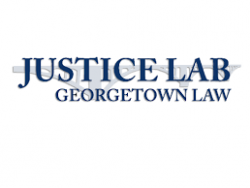 Resource: Legal Information vs. Legal Advice- Examples
Here is a compilation of examples of documents which programs have used to provide guidance as court staff or navigators offer assistance. These materials include samples from programs described in the nonlawyer navigator study  as well as examples from a ...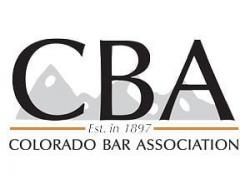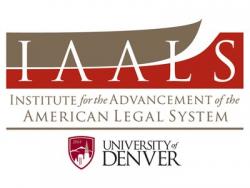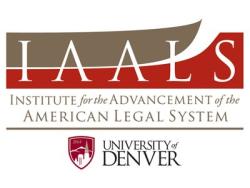 Resource: Paths to Racial Justice (IAALS 2021)
The Institute for the Advancement of the American Legal System at University of Denver launched an series of conversations about the pathways to realizing justice for all. In their Paths to Justice Summit Series, IAALS explored the impacts of the pandemic ...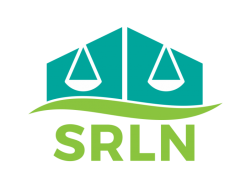 SRLN 2021 Forms Competition
  A giant congratulations to our SRLN 2021 Forms Competition Winners!   Automated Forms Category: UMKC School of Law, Bloch Law Library   Static Forms Category: Minnesota State Court Administrator's Office   About the 2021 Forms Competition The Self- ...