Results 1 - 6 of 6 for Pennsylvania
Search results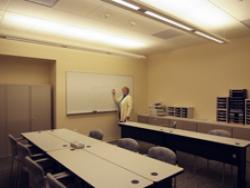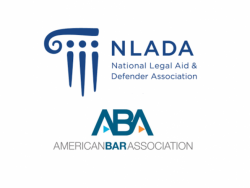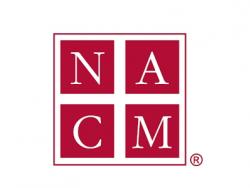 Conference: 2016 NACM Annual Conference (Pittsburgh 2016)
The 2016 National Association for Court Management (NACM) Midyear Conference took place July 10- 14, 2016, in Pittsburgh, PA.    SRLN participated in two sessions titled: The Role of Court Administrators and Clerks in Developing Effective Partnerships to ...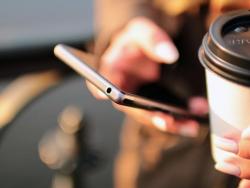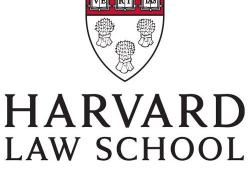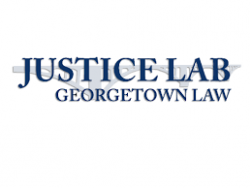 Resource: Navigator Programs' Contact List (McClymont 2022)
This list of contacts includes nonlawyer navigator program leaders whose programs are described in the study, Nonlawyer Navigators in State Courts: An Emerging Consensus. It is current as of August 2022. Management of Programs Alaska Arizona California Di ...