Results 1 - 4 of 4 for Iowa
Search results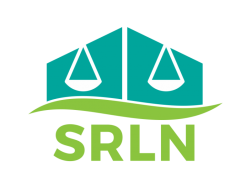 Resource: Referrals to unbundled attorneys (SRLN 2020)
Please see below the list of resources and materials related to how courts manage or inform the public about referrals to unbundled attorneys.   Illinois Chicago Bar Foundation Justice Entrepreneurs Project (chicagobarfoundation.org) (JEP) is a small busi ...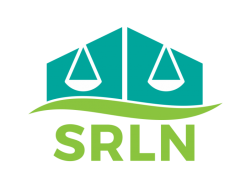 SRLN 2021 Forms Competition
  A giant congratulations to our SRLN 2021 Forms Competition Winners!   Automated Forms Category: UMKC School of Law, Bloch Law Library   Static Forms Category: Minnesota State Court Administrator's Office   About the 2021 Forms Competition The Self- ...