Results 1 - 3 of 3 for South Carolina
Search results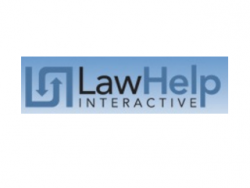 SRLN Brief: Examples of LHI Driven Partnerships (ProBonoNet 2016)
In addition to offering a platform for document assembly, the LHI project has been the catalyst to many significant court, legal aid and community partnerships. Below is a summary of just a few game changing partnerships. LHI also looks for access to just ...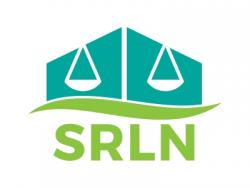 Maps from the States
Below are examples of our GIS and mapping work including online Story Maps, interactive mapping applications, and static maps from a select number of states. For a national picture down to the county level, please see America's Civil Courts: Whom Do ...