Results 1 - 10 of 21 for Alaska
Search results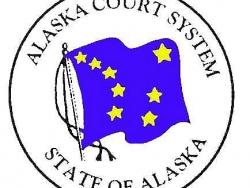 Poster: Alaska Pledge of Fairness
From Justice Dana Fabe's blog post at  http://proceduralfairnessblog.org/2013/07/08/alaskans-receive-courts-ple.... ALASKANS RECEIVE COURT'S "PLEDGE OF FAIRNESS" Guest Post by Chief Justice Dana Fabe, Alaska Supreme Court As jurists, we know that fai ...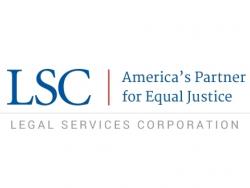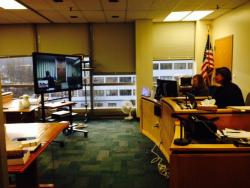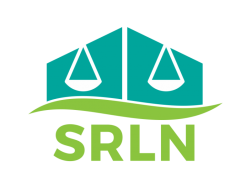 State Profile: Alaska
Description of self-help services for Alaskans in family law cases. Alaska AK program summary.pdf Alaska Court System 2015 ...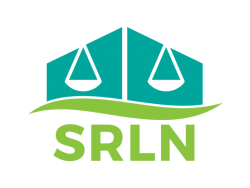 Webinar: Alaska Family Law Self-Help Center (SRLN 2005)
This webinar on the Alaska Family Law-Self Help Center was presented on May 25, 2005, by the Center's then-co-director (and current SRLN Coordinator) Katherine Alteneder.  The Alaska Family Law-Self Help Center was established by the Alaska Court Sys ...
Legal Information v. Legal Advice: Court System Manuals
The SRLN Administrative Office of the Courts working group collected resources from court systems throughout the country that are used to provide guidance to court personnel about how they should assist the public.  Here is a selection of Court System Man ...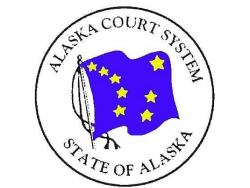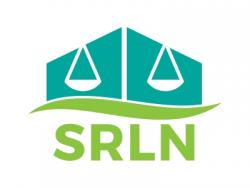 Maps from the States
Below are examples of our GIS and mapping work including online Story Maps, interactive mapping applications, and static maps from a select number of states. For a national picture down to the county level, please see America's Civil Courts: Whom Do ...