Results 1 - 10 of 21 for 2019
Search results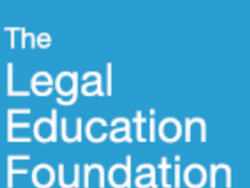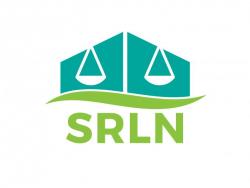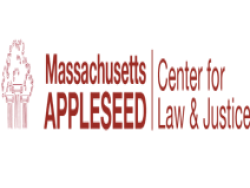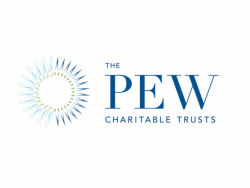 Article: Online Dispute Resolution in Local Courts (Pew 2019)
Highlighting the success of Online Dispute Resolution (ODR) in the private sector, this  fact sheet from the Pew Charitable Trust's Civil Legal Modernization Project suggests how ODR can be leveraged in the courts- making the litigation process more ...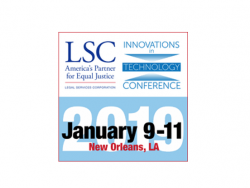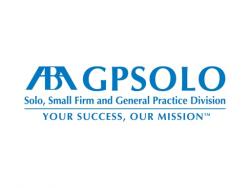 Article: Limited Scope. (Almost) Boundless Opportunity (ABA 2019)
In the article, Limited Scope. (Almost) Boundless Opportunity, Jessica Bednarz and Samira Nazem offer perspectives that highlight the advantages of utilizing limited scope or unbundled legal service options to address legal needs and expand access to just ...
SRLN Brief: Evolution of Court Staffing for SRLs (2019)
Over the last fifteen years, leaders from the courts, legal aid programs, private bar associations, and allied professionals have actively pursued innovations to reimagine and redesign the civil legal system so that access to justice is a reality for the ...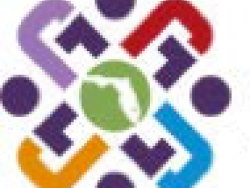 Report: Testing Triage: Navigating FloridaLawHelp.org (Rae 2019)
In 2019, the Florida Justice Technology Center, conducted user tests of the new FloridaLawHelp.org/triage staging website. The user testing participants were provided with a hypothetical legal problem and asked to navigate the site to get the help they wa ...