Results 1 - 9 of 9 for 2019
Search results
SRLN Brief: How Many SRLs? (SRLN 2019)
National SRL Estimates from srln.org In the United States, civil legal disputes are handled in more than 15,000 courts, in a patchwork of jurisdictions among state, county, municipal authorities. Civil courts handle cases such as divorce, custody, child s ...
SRLN Brief: Evolution of Court Staffing for SRLs (2019)
Over the last fifteen years, leaders from the courts, legal aid programs, private bar associations, and allied professionals have actively pursued innovations to reimagine and redesign the civil legal system so that access to justice is a reality for the ...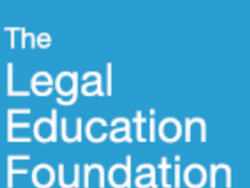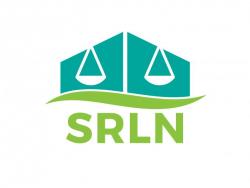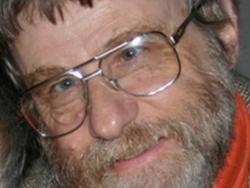 Remembering Richard Zorza's Contributions to Justice (2019)
Richard Zorza, the driving force behind the creation of the Self-Represented Litigation Network, died April 13, 2019. A copy of SRLN's notice that was shared on our listservs is attached below. This page is a collection of some of the many resolution ...