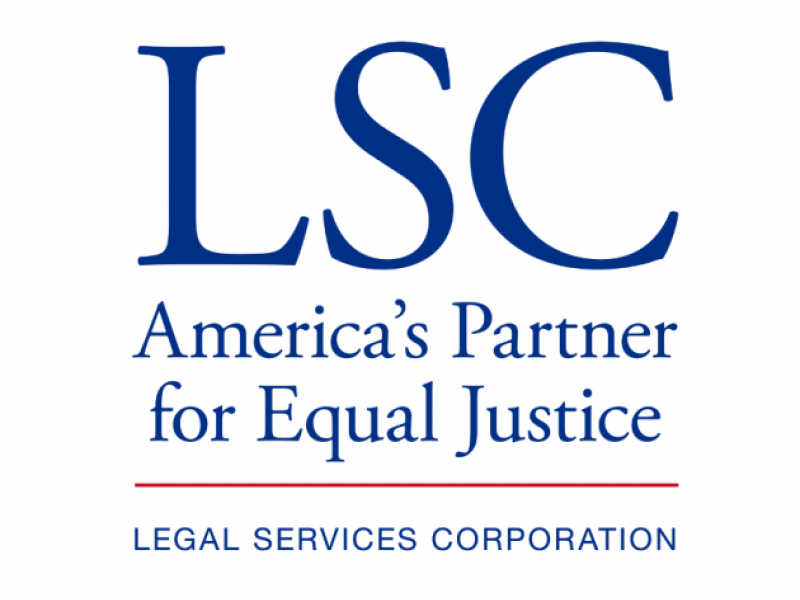 Resource: LSC Legal Navigator Portal Project (2021)
The "Legal Navigator" is an online platform designed to be used by individuals alone or with non-legal providers with whom they may already be working to address a variety of other issues.  We are automating self-help in a new way that replicates the questions someone may be asked if interacting directly with a facilitator at the court self-help center.  Based on their answers, the result will be a plan tailored to the individual's needs, including relevant forms, explanation about the process, practical tips and referrals to legal and other providers.
The platform is open source and available for state and local access to justice communities to adopt as a way to help the public navigate for trusted legal information. Learn more about the project from the Legal Navigator Information Page, LSC Blog or recording of Glenn Rawdon's presentation announcing its launch April 14, 2021.
See the Forms & Tech Working Group April Webinar: LSC Legal Navigator Portal with Glenn Rawdon, to view the presentation. You can contact Glenn Rawdon at [email protected].
Additional links shared on the webinar are included below:
Announcements made during the webinar:
About SRLN Working Groups: If you are a justice system professional, you may request membership through our Sign-Up page. Please note, some groups limit their listserv to individuals working in a specific area. However, limited membership groups often host webinars and teleconferences that are available to the broader community. In order to receive these announcements, you must join the general listserv by completing the sign-up page.
Visit the SRLN Working Groups page to learn more about working groups open to justice system professionals.