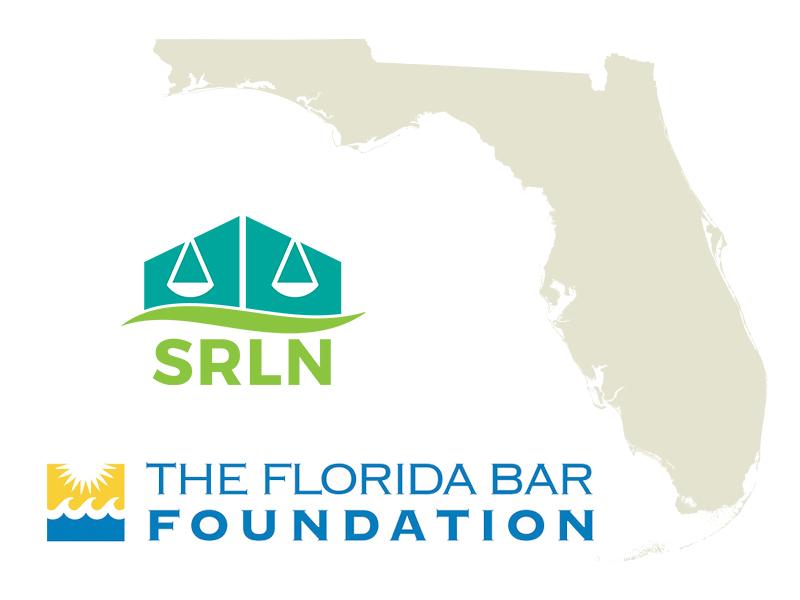 Presentation: What's In It For Me? How to Use Geospatial Data Visualization to Inform and Engage Decision Makers (EJC 2017)
At the 2017 American Bar Association (ABA) Equal Justice Conference and the National Meeting of State Access to Justice Chairs, Nancy Kinnally and Alison Davis-Holland shared their story of how they used geospatial data visualization and strategic messaging to inform and engage decision makers as part of ABA Day in Washington. They ran through their analysis, presented their findings, and shared some tips on how to engage in your own analysis and why data and location matter for the access-to-justice community.

Nancy Kinnally is the Director of Communications for The Florida Bar Foundation and a member of the communications team for the Florida Commission on Access to Civil Justice. She has more than 20 years of experience in strategic communications and journalism and has spent most of her career working in the higher education and nonprofit sectors, including the last nine years at The Florida Bar Foundation. She holds master's degrees in mass communication as well as Latin American studies and is a Florida native.

Alison Davis-Holland is the Cartography and Story Maps Lead for the Self-Represented Litigation Network and a chair of SRLN's GIS for Justice group - a team of justice system professionals using Geographic Information Systems (GIS), mapping technology, and data to improve access to justice. Alison is a cartographer and story map author who has 20 years of experience making complex problems easy-to-understand using the power of maps. She holds a master's degree in geographic and cartographic sciences.
This session entitled What's In It For Me?  How to Use Geospatial Data Visualization to Inform and Engage Decision Makers was part of a panel on Harnessing the Power of Data to Strengthen Communications - This panel focused on the smart use of data as a powerful way to build support for civil legal aid. Fundamental to harnessing that power is a communications strategy. This panel featured insights from Voices for Civil Justice and a discussion of what several programs have done to successfully combine data and communications to advance their missions.
Fore more information on SRLN GIS work, visit our GIS Professional Services and Map Gallery pages or contact Alison Davis-Holland at [email protected].