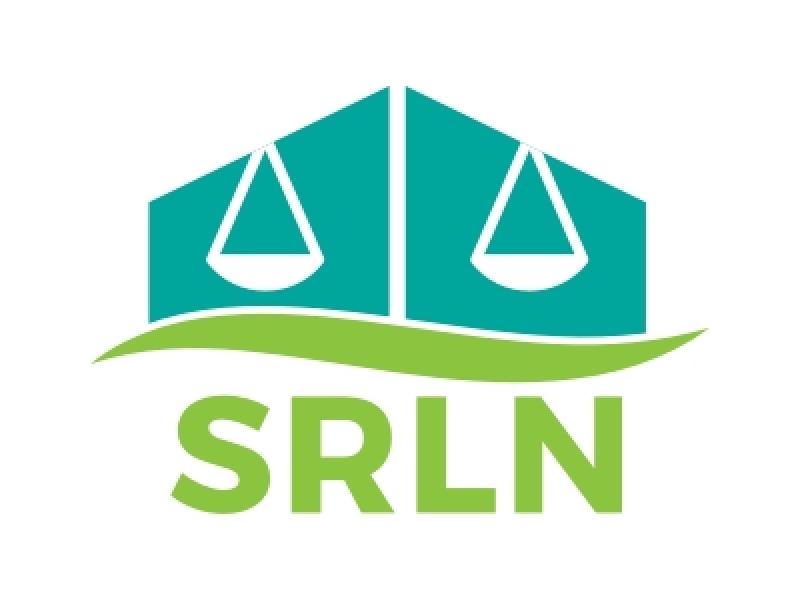 Below are examples of our GIS and mapping work including online Story Maps, interactive mapping applications, and static maps from a select number of states. For a national picture down to the county level, please see America's Civil Courts: Whom Do We Serve?
Alaska
Alaska's Justice Ecosystem: Building a Partnership of Providers
Developed as part of Alaska's Justice for All project, this Story Map describes Alaska's civil justice ecosystem and the common civil legal issues that many Alaskans face.
Alaska Justice For All Asset Map App
Developed for the Alaska Court System, this interactive map app allows the public to view and control layers of Alaska justice assets including legal, social services, medical and information service providers that are critical for strengthening the justice infrastructure.
Florida
Florida Civil Legal Aid: The Critical Second Responders Helping Floridians Recover from Hurricane Irma
Developed for The Florida Bar Foundation, this Esri Favorite Community-Produced Story Map of 2017 reveals the impact of Hurricane Irma on Florida and the vulnerable populations who could potentially need civil legal aid. It was chosen a national favorite last year out of quarter-million others. The Story Map is also featured in the Esri Story Map Gallery.
The Florida Bar Foundation Maps for the Florida Access to Justice Commission 2017
Developed for The Florida Bar Foundation in support of the Florida Access to Justice Commission, these maps show the need for civil legal aid by comparing those who are eligible for, needing, and receiving civil legal aid as well as the saturation of legal services.
What's In It For Me?  How to Use Geospatial Data Visualization to Inform and Engage Decision Makers / ABA Day Maps
At the 2017 American Bar Association (ABA) Equal Justice Conference and the National Meeting of State Access to Justice Chairs, Nancy Kinnally of The Florida Bar Foundation and Alison Davis-Holland of SRLN shared their story of how they used geospatial data visualization and strategic messaging to inform and engage decision-makers as part of ABA Day in Washington.  More info
The Florida Bar Foundation Map Book 2017
Developed for The Florida Bar Foundation, this set of maps shows the LSC funding, eligibility for civil legal aid, and civil legal aid services that would be lost in terms of cases closed.
Illinois
Illinois Statewide Strategic Planning Maps
The Illinois Supreme Court Commission on Access to Justice has started using the SRLN demographics maps for presentations to circuit clerks, circuit court judges, civil legal aid and pro bono practitioners to examine statewide demographics including age, language, renters, and vehicle access. More info
New Mexico
This map set shows the percentage of the population that are LSC income eligible, renters, and children in order to identify priority counties for housing intervention.
North Carolina & South Carolina
Stronger Than the Storm: How Civil Legal Help Is Vital to Recovery from Hurricane Florence
North Carolina After Florence: Who's Most Impacted?
South Carolina After Florence: Who's Most Impacted?
This three-part series of story maps with including interactive maps, photographs, videos, and statistics describing the impacted communities.
For more information and maps, visit the SRLN Map Gallery.