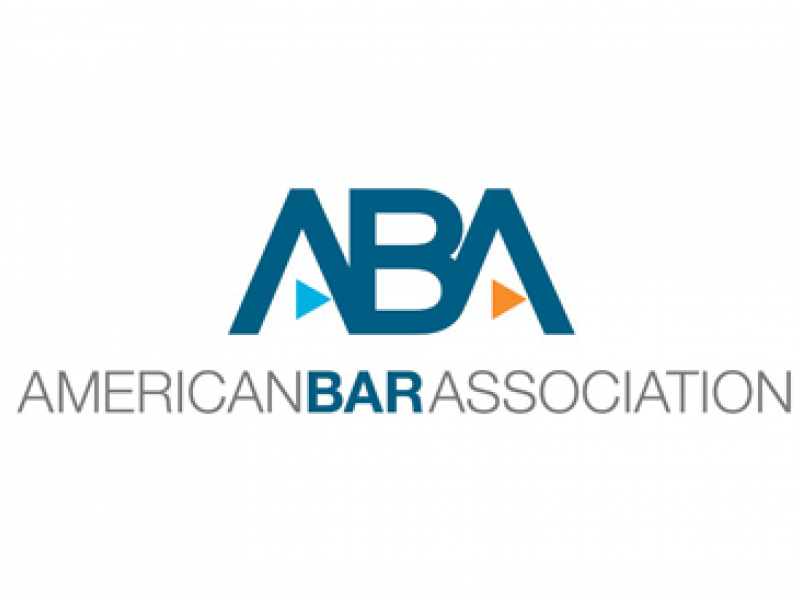 Research: Accessing Justice in the Contemporary USA: Findings from the Community Needs and Services Study (Sandefur 2014)
In 2014, Rebecca Sandefur and the American Bar Foundation released Accessing Justice in the Contemporary USA: Findings from the Community Needs and Services Study (CNSS) (richardzorza.files.wordpress.com)
This very important study went into a Midwestern city and asked people whether they had had problems that in fact (but not in the description in the survey) involved civil legal aspects. In other words, it aimed not only at problems that people thought of as legal, but at anything that might have a legal aspect. It surveyed individuals at all income levels.
This study produced a number of essential findings that can help guide us as we build 100% access ecosystems that get every person the legal help they need, when they need it, in a format they can use. One of the most significant was that over an 18 month survey, 66% reported at least one such problem, with an average of 2.1 civil legal problems from the whole population. This is much higher than the ABA 1992 study (1 per person in 12 months). And, as many commentators have noted, even 2.1 is probably low.
The findings as well as other associated resources are attached. Visit the American Bar Foundation (americanbarfoundation.org) site for more research by Professor Sandefur (americanbarfoundation.org).