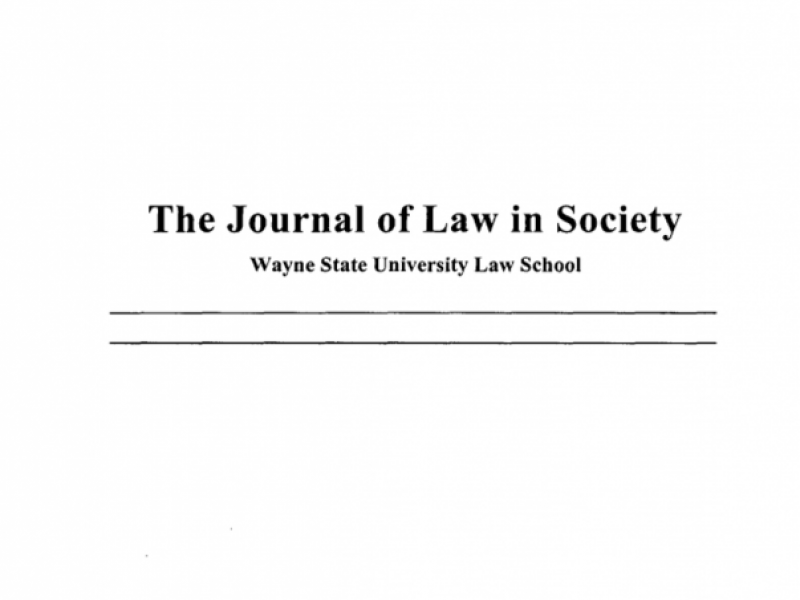 Article: Consumer Centric Design: The Key to 100% Access (Alteneder, Rexer 2015)
These authors, like many in the justice sector, believe that we are at a unique time and that through the integration of key innovations we can move towards 100% access to justice, defined by the authors as a system in which some form of effective legal assistance is provided to all people facing civil legal issues. However, the authors argue that these innovations will only be successful if they offer a consumer-centric approach in which consumers can be efficiently and effectively directed to the type and level of help they need. This article focuses on consumer-centric design through maximizing the following four areas:
self-help services,

building connections with providers,

simplification, and

minding the digital divide.
The authors also hope that exploring the key aspects of these areas will lend a perspective on how consumer-concentric design can maximize many emerging developments such as non-lawyer practice, enhanced unbundled legal services, ADR and online dispute resolution (ODR), remote legal services, and other innovations that give promise to a robust and integrated justice system. 
Recommended Citation: Katherine Alteneder & Linda Rexer, Consumer Centric Design: The Key To 100% Access, 16 J.L. Soc'y 5 (Fall 2014).