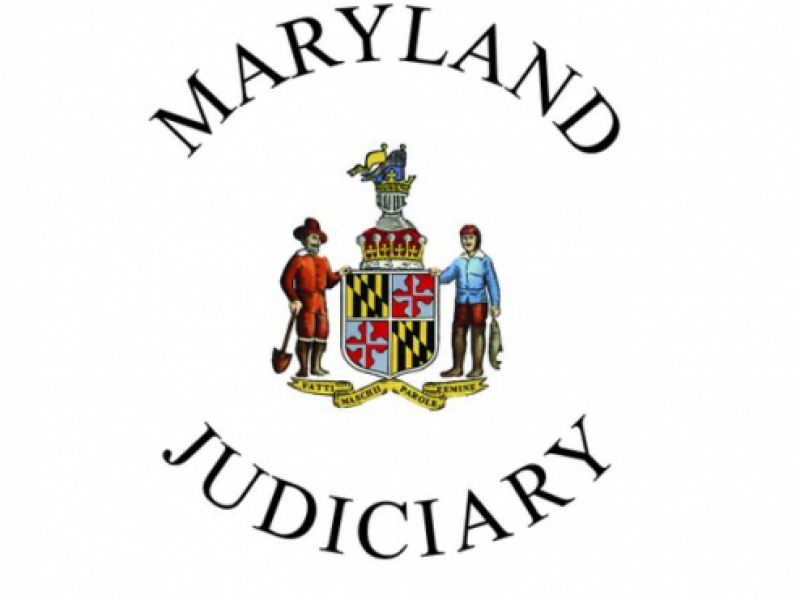 Best Practices: Best Practices for Programs to Assist Self-Represented Litigants in Family Law Matters (Maryland 2005)
From the introduction:
Maryland courts recognize the increasing participation of self-represented litigants, particularly in family law matters. Although some litigants decline the opportunity to retain qualified counsel, the overwhelming majority of self-represented litigants are constrained from obtaining legal representation by economic, language, or other barriers. It is this latter group that Maryland courts seek to assist. In recent years, private and public groups throughout Maryland developed a broad variety of programs to assist low-income, disabled, and non-English speaking participants in family litigation. The Maryland Court of Appeals adopted Maryland Rules 16-901 through 16-903 and modified Maryland Rule of Professional Conduct 6.1 to encourage attorneys to represent some low-income clients without compensation. Further, Rule 16-204 requires circuit courts to provide procedural assistance to self-represented litigants in family law matters. To assure that all Maryland courts provide equal access to justice, the Maryland Judiciary adopts these best practices to guide the Maryland courts in developing and operating programs to assist self-represented litigants in family law matters. This model represents the culmination of substantial efforts by many people over several years, including representatives from private and public entities working with self-represented litigants in Maryland. The Administrative Office of the Courts would like to thank all who participated in developing this document.
Recommended Citation: Pamela Cardullo Ortiz, Best Practices for Programsto Assist Self-Represented Litigantsin Family Law Matters, Maryland Administrative Offices of the Courts: Pro Se Best Practices Workgroup (rev. Jan. 2005). Available at https://www.mdcourts.gov/sites/default/files/import/family/publications/....