Results 1 - 10 of 37 for Ethics Education
Search results
Weblink: Attorney Ethics When Interacting with an SRL (ABA 2015)
This web page is an inventory of state ethics opinions on the ethical duties of an attorney when interacting with a self-represented litigant (SRL). It is maintained by the Standing Committee on the Delivery of Legal Services and is available at  http://w ...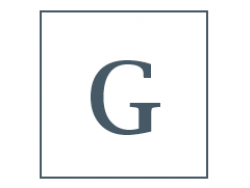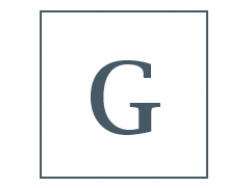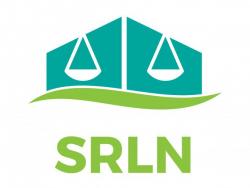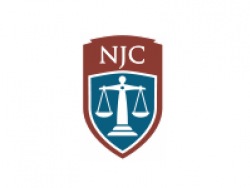 Weblinks: Language Access Bench Cards (Multiple States 2015)
As courts develop language access policies, many are developing bench card to standardize bench officer protocols. Examples of a few follow: Minnesota Bench Card for Courtroom Interpreting Minnesota Bench Card for Video Remote Interpreting in the Courtroo ...