Results 1 - 10 of 51 for Courts
Search results
Estimating the Cost of Civil Litigation (NCSC 2013)
Complaints about litigation costs have likely existed for as long as the legal profession, but those costs are extremely difficult to measure. Most studies of litigation costs rely on surveys that ask lawyers to report costs in a sample of actual cases fi ...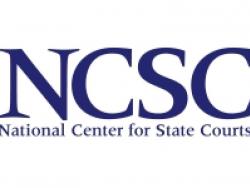 Article: A Handbook For Courts (Barnes and Greacen 2000)
A review of Caseflow Management, The Heart of Court Management in the New Millennium, a book the authors note, "should rest on the shelves of every court administrator and chief judge."  In the book Tom Henderson of the National Center for State ...