Results 1 - 10 of 75 for SRLN, United States
Search results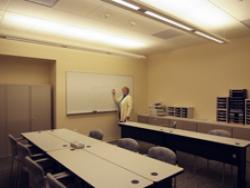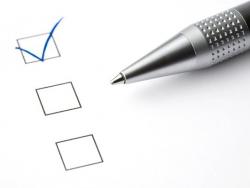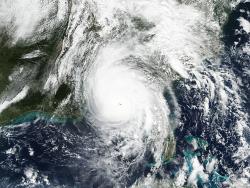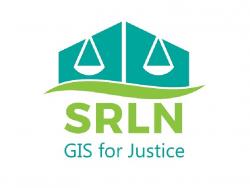 Resource: GIS/Data Resources for Justice (SRLN 2017)
Geographic Information System (GIS) technology and data can provide useful information to drive decision making in the justice community. Here are some resources that can help.   Data Geospatial datasets at data.gov ArcGIS Online Census Bureau's Amer ...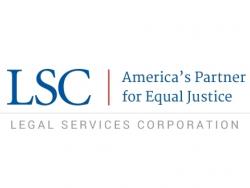 Document: Founding Document of SRLN (SRLN 2005)
Self Represented Litigation Network- Memorandum of Understanding (November 2005) I.         Establishment and Name of Network The signatories of this MOU agree to establish an informal network to be known as the Self Represented Litigation Network.   The ...