Results 1 - 2 of 2 for SRLN, Colorado
Search results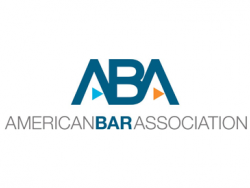 Conference: American Bar Association Annual Meeting (Denver 2023)
The 2022 ABA annual conference will occur in Denver, Colorado. For more information see the ABA Conference webpage. Thursday, August 3, 2023- 8:00am to Tuesday, August 8, 2023- 5:00pm Add to Calendar iCalendar Outlook Google Yahoo Colorado United States S ...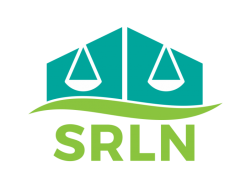 SRLN 2021 Forms Competition
  A giant congratulations to our SRLN 2021 Forms Competition Winners!   Automated Forms Category: UMKC School of Law, Bloch Law Library   Static Forms Category: Minnesota State Court Administrator's Office   About the 2021 Forms Competition The Self- ...