Results 1 - 5 of 5 for SRLN, Ohio
Search results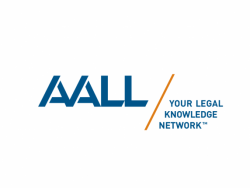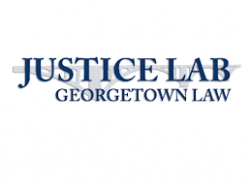 Resource: Navigator Programs' Remote Services (McClymont 2021)
In light of court closures and other operational disruptions occasioned by COVID 19, many court-based nonlawyer navigator programs around the country which had previously provided only in person services to help self-represented litigants (SRLs) in their ...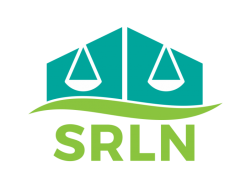 Resource: SRLN Working Group Webinar (November 2019)
In our November webinar, we heard from two navigator program leaders, Rob Wall of Ohio and Lisa Porter of Arizona, who described features and operations of their respective programs. If you missed it, please complete the quick registration and watch the p ...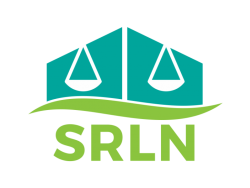 Resource: SRLN Working Group Webinar (February 2021)
In our February 2021 webinar, Robby Southers, Managing Attorney for the Franklin County Municipal Court Self-Help Resource Center, offered lessons learned from his own experience in pitching and building navigator programs there in Ohio.  See the recordin ...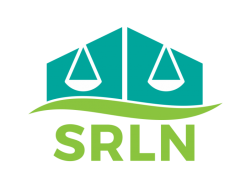 SRLN 2021 Forms Competition
  A giant congratulations to our SRLN 2021 Forms Competition Winners!   Automated Forms Category: UMKC School of Law, Bloch Law Library   Static Forms Category: Minnesota State Court Administrator's Office   About the 2021 Forms Competition The Self- ...