Results 1 - 10 of 11 for Alison Davis-Holland
Search results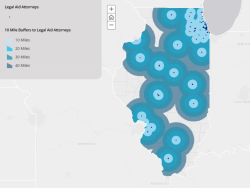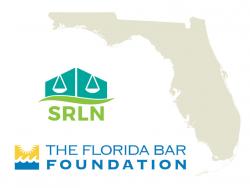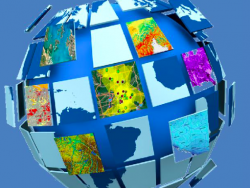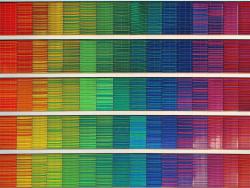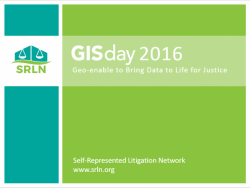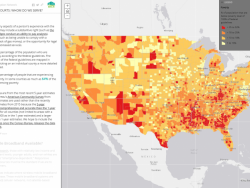 Resource: America's Civil Courts: Whom Do We Serve? (SRLN 2016)
America's Civil Courts: Whom Do We Serve? is a new geospatial story map produced by the Self-Represented Litigation Network to better understand local needs. Consumer-oriented solutions require a deep and accurate understanding of the people being se ...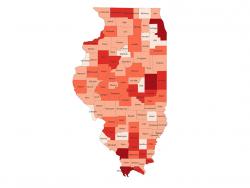 SRLN GIS Professional Services
SRLN is pleased to make its Geographic Information Systems (GIS) and mapping services available to its members to help to drive data-driven solutions in the justice sector. We have staff with expertise in justice data and geospatial analysis and a full su ...