Results 1 - 10 of 64 for Self-Represented Litigation Network
Search results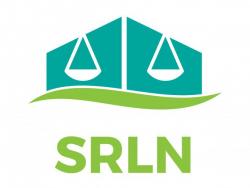 Resource: SRLN Access to Civil Justice Twitter Trends
2017: Week of 8/7 to 8/11/17 Week of 7/31 to 8/4/17 Week of 7/24 to 7/28/17 Week of 7/10 to 7/14/17 Week of 7/3 to 7/7/17 Week of 6/26 to 6/30/17 Week of 6/19 to 6/23/17 Week of 6/12 to 6/16/17 Week of 6/5 to 6/9/17 Week of 5/29 to 6/2/17 Week of 5/22 to ...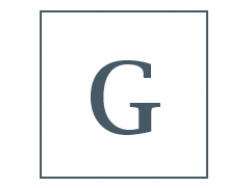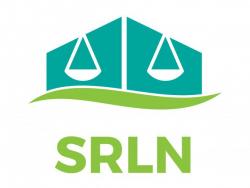 Tool: Tour Guide to Assess Courthouse for SRLs (SRLN 2008)
This Tour Guide is provided to allow either court employees or outside observers to look at a courthouse and court processes from the point of view of a self-represented litigant. The Tour Guide can be used by judges or court staff, by volunteers, or by o ...
SRLN Brief: Justice Corps (SRLN 2015)
Justice Corps is a program that works in affiliation with Americorps and has been of tremendous benefit to numerous courts, most especially in California. The California JusticeCorps program assists California courts in meeting the needs of self-represent ...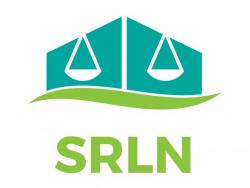 Report: Public Libraries and Access to Justice (SRLN 2010)
These are the materials from a conference held in January 2010 on Public Libraries and Access to Justice. The full set of conference materials can be accessed here. best practices Public Libraries United States Jan 2010 Austin Conf.pdf Self-Represented Li ...