Results 1 - 9 of 9 for About Cartography
Search results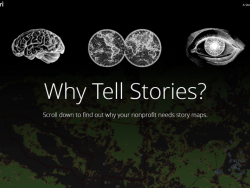 Resource: Why Tell Stories? (Esri 2018)
Find out how stories affect the brain, the power of visuals, and the appeal of maps with this story map on how nonprofits can benefit from story maps. A must read! Takes five minutes and 43 seconds. ➠  Why Tell Stories?        About Cartography ...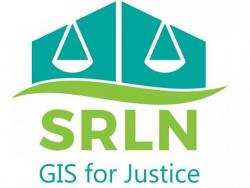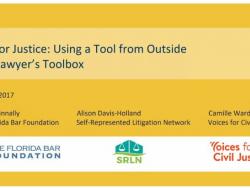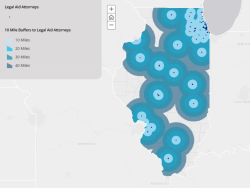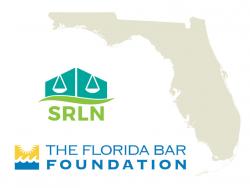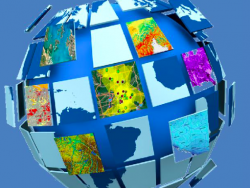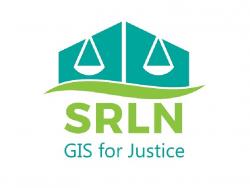 Resource: GIS/Data Resources for Justice (SRLN 2017)
Geographic Information System (GIS) technology and data can provide useful information to drive decision making in the justice community. Here are some resources that can help.   Data Geospatial datasets at data.gov ArcGIS Online Census Bureau's Amer ...