Results 1 - 9 of 9 for Utah
Search results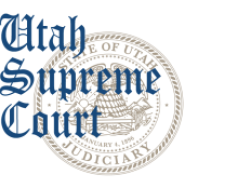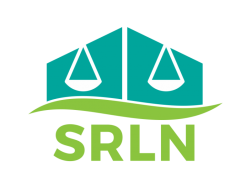 Resource: Referrals to unbundled attorneys (SRLN 2020)
Please see below the list of resources and materials related to how courts manage or inform the public about referrals to unbundled attorneys.   Illinois Chicago Bar Foundation Justice Entrepreneurs Project (chicagobarfoundation.org) (JEP) is a small busi ...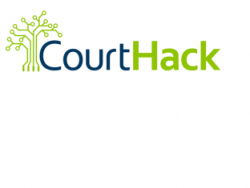 Conference: CourtHack (Salt Lake City 2016)
The brightest legal minds, technologists, entrepreneurs, and others driven by a need to improve the courts for their fellow Americans will form teams and compete in this epic, 30-hour hackathon. Technical, business and legal mentors from partners and spon ...
Legal Information v. Legal Advice: Court System Manuals
The SRLN Administrative Office of the Courts working group collected resources from court systems throughout the country that are used to provide guidance to court personnel about how they should assist the public.  Here is a selection of Court System Man ...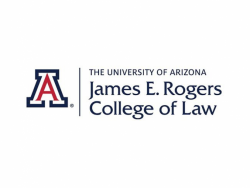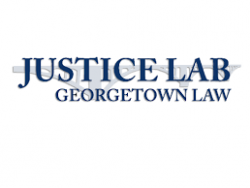 Resource: Legal Information vs. Legal Advice- Examples
Here is a compilation of examples of documents which programs have used to provide guidance as court staff or navigators offer assistance. These materials include samples from programs described in the nonlawyer navigator study  as well as examples from a ...
Paper: Non-Lawyer Legal Assistance Roles (Clarke 2015)
The Utah Supreme Court has created a committee to study the possibility of creating a limited license legal technician- or something along those lines- in Utah. Their report is due out at the end of November. As part of the committee's work, Tom Clar ...