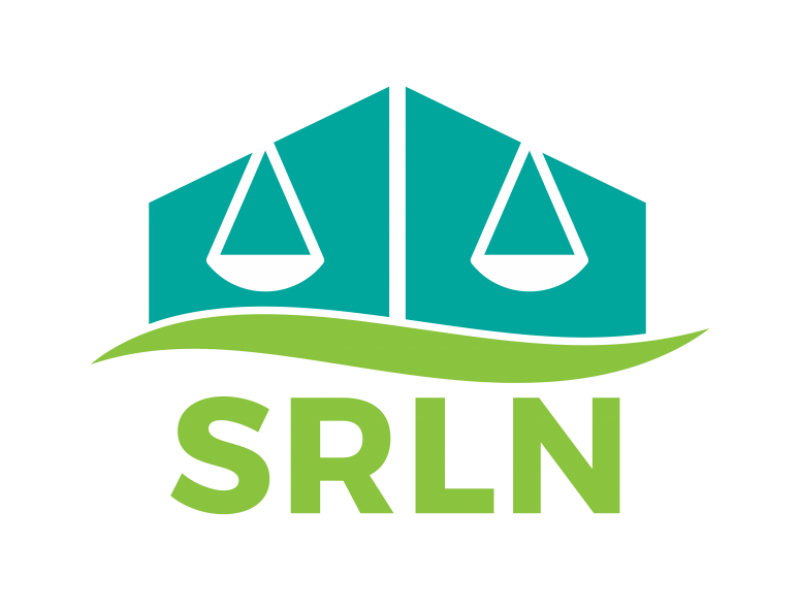 Resource: Resource Guide on Serving Self-Represented Litigants Remotely (SRLN 2016)
The Resource Guide provides options for courts and other entities interested in providing services to self-represented litigants using means that are not face-to-face, instead of, or in addition to, in-person alternatives such as walk-in services, workshops, and clinics. It also includes information regarding technology and business process options and describes a study of how eight sites provide remote self-help services to self-represented litigants and its principal findings and recommendations.
The Executive Summary, attached below, is a 12-page summary of key findings.
The full Resource Guide, also attached below, 81 pages in length contains detailed information about each of the study sites and comparative analyses of the various services offered.
This project is made possible by the generous support of the State Justice Institute. It is one of two efforts supported by a single grant to the Self-Represented Litigation Network. The second is the development of business and process requirements for a statewide triaging portal, conducted under a subgrant to the National Center for State Courts. The report for that part of the project is available at http://www.srln.org/node/629/report-building-litigant-portal-business-and-technical-requirements-ncsc-2015