Results 1 - 10 of 14 for 2022
Search results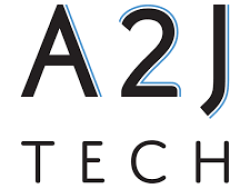 Resource: No-Code Technology Directory (A2J Tech 2022)
Our colleagues at A2J Tech have created a repository of No-Code software you can browse. Check out the A2J Tech Directory of No-Code Technology. The collection includes over 160 no-code technology you can use to launch your legal tech solution.   Justice ...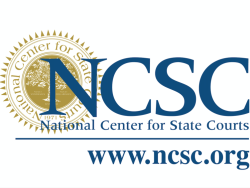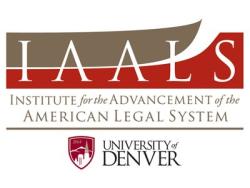 Resource: Paths to Racial Justice (IAALS 2021)
The Institute for the Advancement of the American Legal System at University of Denver launched an series of conversations about the pathways to realizing justice for all. In their Paths to Justice Summit Series, IAALS explored the impacts of the pandemic ...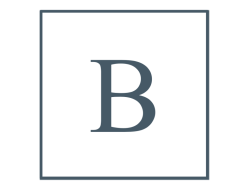 Website: Autistic Hoya Advocacy Blog
Autistic Hoya is an advocay blog cureated by Lydia X. Z. Brown, "a writer, dreamer, organizer, builder, advocate, attorney, activist, strategist, educator, trainer, consultant, and speaker." This blog focuses on a wide range of issues with parti ...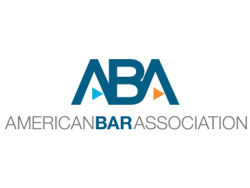 Resource: Talking About Pronouns in the Workplace (HRC 2022)
The Human Rights Campaign Foundation published the following guidelines for Talking About Pronouncs in the Workplace. This document provides an overview the history and importance of pronouns, persistent gender norms, and recommended ways to create opport ...
Resources: California Judicial Education Framework (CA 2022)
Judicial Council of California Center for Judicial Education & Research home page at http://www2.courtinfo.ca.gov/protem/ California: Handling Cases Involving Self-Represented Litigants: A Benchguide for Judicial Officers (January 2007, Updated 2019) ...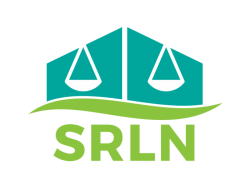 Sign Up for SRLN
SRLN Sign-Up Form join sign-up newsletter working groups United States SRLN 2022 ...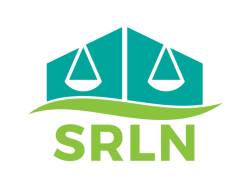 Resource: SRLN Navigator Working Group Webinar (November 2022)
In our November 2022 webinar, we were able to hear from Sarah Song, Supervising Senior Program Manager of the Access to Justice Division at the Administrative Office of Illinois Courts about some of the limitations to technology advancements in the courts ...