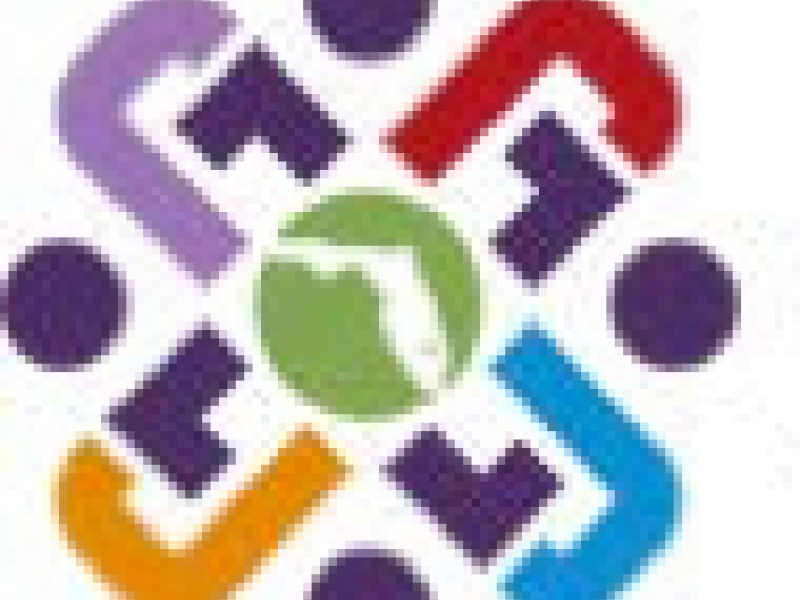 Report: Comparing Online Legal Content Formats: The Results of User Research (Rae & Quinn 2018)
In May 2018, the Florida Justice Technology Center's FloridaLawHelp.org website conducted short user tests of the same legal content in four different formats with 26 Floridians, the majority of whom (over 80%) reported earning less than 250% of the federal poverty level. Legal information, covering eligibility criteria for Florida's Extended Foster Care program, was presented in flowchart, video, short narrative, and Frequently Asked Questions formats. We showed each participant one of the formats at random and asked questions about a specific hypothetical situation to gauge their understanding of the three key elements at play for the specific scenario. We then asked the participants how confident they were that their knowledge was accurate. We then showed them a second format, repeated the process, and asked them which of the two formats they preferred.

Key Findings

● There is no one "right" way to present information to maximize understanding, confidence, and the participants' preference.
● The formats that helped the participants understand the relevant information in this particular scenario were not the formats the participants said they preferred.
● The Flowchart format was quite successful—it had the highest level of participant understanding and confidence. However, it wasn't highly popular—58% preferred the other format they saw.
● The Video format showed a somewhat alarming set of findings. It was by far the most popular but was the worst of the four formats in helping participants to understand the content. After viewing the Video, the participants also felt quite confident that they understood the content—although they did not.
● The Narrative and FAQ were both more middle-of-the-road in terms of facilitating comprehension and user preference. The Narrative was somewhat better than the FAQ in both helping participants understand, and in helping them feel confident. The FAQ, however, was more popular.
Recommended Citation: Jessica Rae & Laura Quinn, Comparing Online Legal Content Formats, Fla. Justice Tech. Center (July 2018).