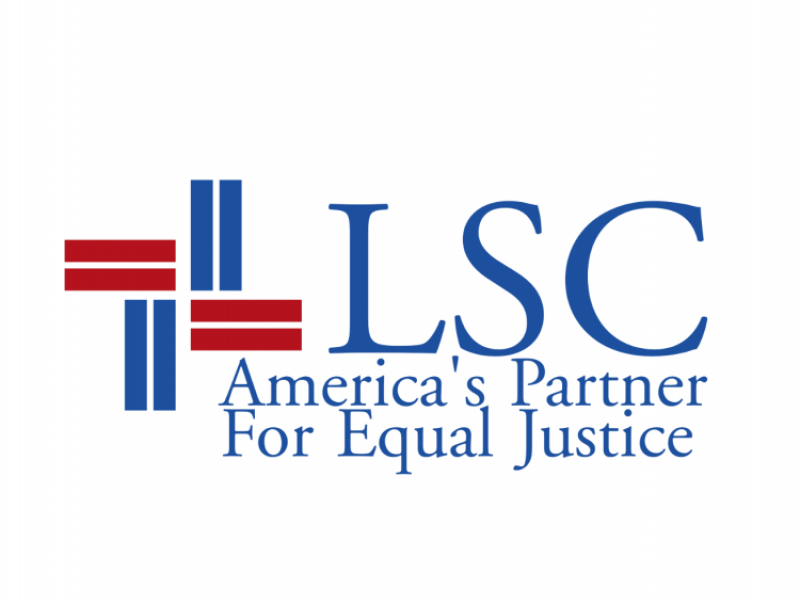 Report: The Justice Gap: Measuring the Unmet Civil Legal Needs of Low- Income Americans (LSC 2017)
The report begins with the following introduction –
The phrase "with liberty and justice for all" in the U.S. Pledge of Allegiance represents the idea that everyone should have access to justice, not just those who can afford legal representation. In criminal cases, legal assistance is a right. Americans accused of a crime are appointed legal counsel if they cannot afford it. As a general matter, however, there is no right to counsel in civil matters. As a result, many low-income Americans "go it alone" without legal representation in disputes where they risk losing their job, their livelihood, their home, or their children, or seek a restraining order against an abuser.
This "justice gap" – the difference between the civil legal needs of low-income Americans and the resources available to meet those needs – has stretched into a gulf.1 State courts across the country are overwhelmed with unrepresented litigants. In 2015, for example, an estimated 1.8 million people appeared in the New York State courts without a lawyer.2 And we know that 98% of tenants in eviction cases and 95% of parents in child support cases were unrepresented in these courts in 2013.3 Comparable numbers can be found in courts across the United States.
This study explores the extent of the justice gap in 2017, describing the volume of civil legal needs faced by low-income Americans, assessing the extent to which they seek and receive help, and measuring the size of the gap between their civil legal needs and the resources available to address these needs.
---
Recommended citation: Legal Services Corporation, The Justice Gap: Measuring the Unmet Civil Legal Needs of Low- Income Americans (June 2017), https://www.lsc.gov/sites/default/files/images/TheJusticeGap-FullReport.pdf.